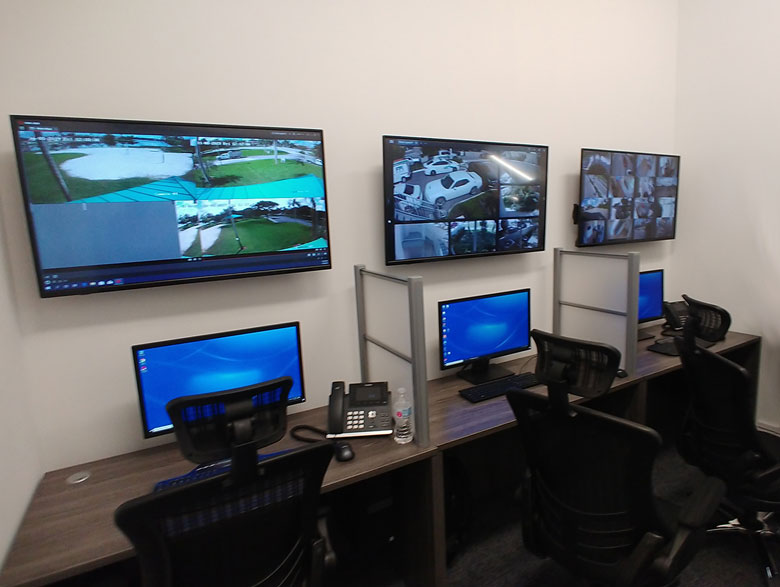 LATEST
TECHNOLOGY
Our engineers will perform a complete assessment of your property and will determine what would be the best security solution for you. Our highly skilled technicians will install the security system and will also train your staff on how to use it.
Camera Installation
DVR Setup
Field of View Assessment
Remote Support
Latest Technology
HD Recording
Training
LATEST TECHNOLOGY
FPI Security also designs and installs surveillance systems with high-definition technology which maximizes the effectiveness of the system. We have on-staff engineers with years of experience in the public and private sector. Meet with one of our engineers today and see how our state-of-the-art surveillance systems can benefit your organization. We also have a mobile surveillance trailer for use in troublesome areas or temporary locations and events.