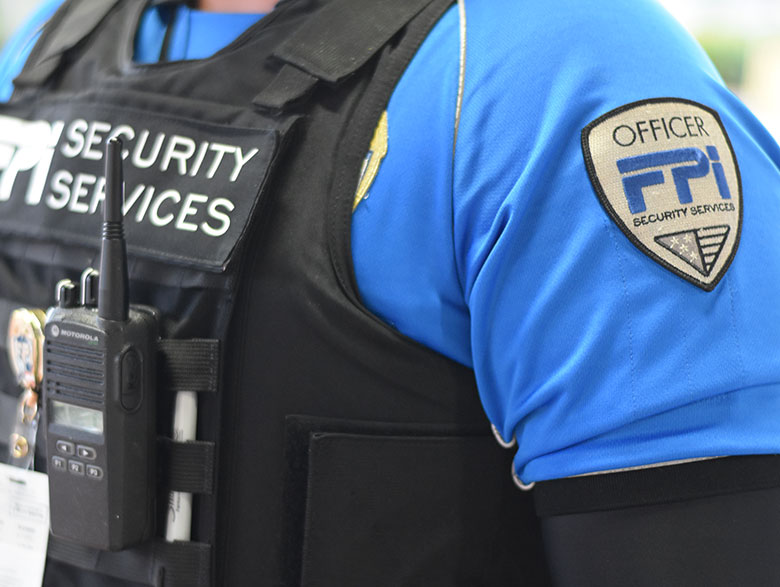 READY TO
SERVE YOU
We currently have a workforce of over 300 licensed, armed and unarmed security officers ready to serve you. No matter your needs, we have qualified professionals up to the task.
Residential Communities
School Campuses
Healthcare
Government
Commercial
Industrial
Financial Institutions
HIGH STANDARDS
Our Security Officers are held to high standards because we understand the importance of appearance. We provide our security officers with uniforms at no cost to ensure that they look their best. A well-trained and well-groomed security officer will maximize their effectiveness as a deterrent. Our officers receive training at our onsite security academy. This is an excellent way of making sure our officers are trained to our standards of professionalism.